Asian Ultimate Culture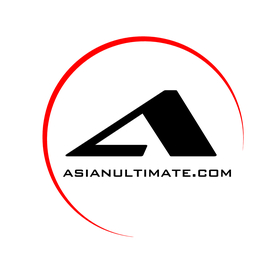 After Worlds in Cincinnati ends, the Asian-Oceanic All-Stars, a crew of great female ultimate players from the Asian-Oceanic region, will head off to play some of the best teams in eastern North America. But who are the Asian-Oceanic All-Stars? Let's listen to how Hui Fang, the Asian-Oceanic All-Stars' tour manager, answers that […]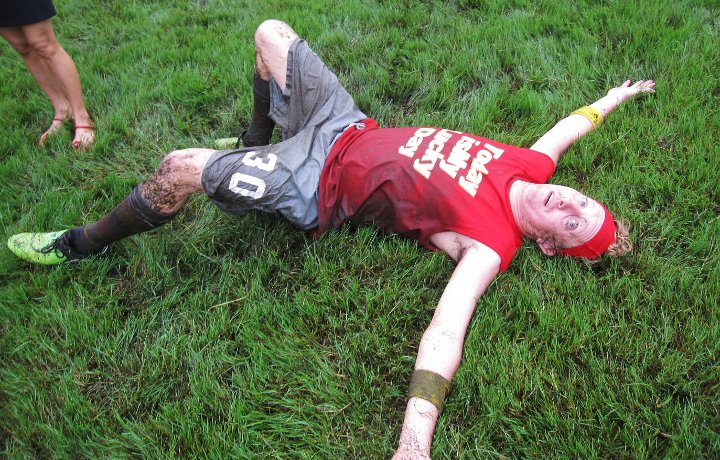 I have certain beliefs about athletes. Some of these I have about humans as a whole as well. One of these is that, in general, we don't take pleasure in each other's physical pain. As athletes, we try to win. Sometimes that involves hoping that our opponents will fail. That's sports. Very few of us, in […]

A couple weeks ago, Cebu-based Uranus made an epic run through Hong Kong Pan-Asia all the way to the finals. They shocked everyone… but themselves. Check out my interview with Uranus Captain, Brian Paulino in this week's podcast: For more Asian Ultimate fun follow @asianultyblog on Twitter and our Facebook page…
Podcast: Play in new window | Download
Dieu "D" Nguyen is planning on giving a number of TED talks throughout Vietnam about Ultimate and Feminism. What does those terms mean to her? We find that out and learn a little about her Cambodian ultimate crush in this episode of the podcast… To contribute to D's fundraising efforts, head over to her […]
Podcast: Play in new window | Download

WATCH NOW Quality : HDTitle : Fifty Shades DarkerDirector : James Foley.Writer : Release : 2017-02-08Language : English.Runtime : 118 min.Genre : Drama, Romance. Synopsis : Movie Fifty Shades Darker was released in February 8, 2017 in genre Drama. James Foley was directed this movie and starring by Dakota Johnson. This movie tell story about […]

WATCH NOW Quality : HDTitle : Get OutDirector : Jordan Peele.Writer : Release : 2017-02-24Language : English.Runtime : 103 min.Genre : Horror, Thriller. Synopsis : Get Out is a movie genre Horror, was released in February 24, 2017. Jordan Peele was directed this movie and starring by Daniel Kaluuya. This movie tell story about A […]

This week's podcast features interviews with Sumesh Kannan, the captain of Flywild, one of the top clubs in Chennai, India, and Manix Narayanan, the incoming president of the Ultimate Players Association of India. This week we focussed on Chennai Heat and what Ultimate has meant to the Chennai community.
Podcast: Play in new window | Download

This week we chatted with Va Vutha and Sok Heng about ultimate in the Kingdom of Cambodia and their recent training trip to Singapore. Next week we'll talk Chennat Heat and India Ultimate. To stay in the loop with what's happening in Asian Ultimate like our facebook page and follow @asianultyblog […]
Podcast: Play in new window | Download

This is a guest piece by Thomas Capranica about a man, a disc, and a country. Thanks for expressing feelings that many players, especially expatriates, share.inFOLIO Research Group If you're interested in contributing to Asian Ultimate Life, give me a shout at jaredcahners@gmail.com. Thursday pickup. 10:00am. Suseong University. Who's IN? Every week this message […]

This week I chatted with Katherine Tse and Austin Bartenstein from Taiwan about Turn Up Taiwan, Zone Cup, and the lovely voice of Taylor Smith. Next week I'll talk with Ben Ho about coaching Ultimate, Singapore Open… and much more. Follow Asian Ultimate Life's happenings on twitter @asianultyblog and our facebook page!
Podcast: Play in new window | Download