cambodia
Fueled by their recent acceptance into the World Flying Disc Federation (WFDF), Cambodian Ultimate is looking to grow even more in 2017. After joining the international federation it is only natural that their entrance onto the world scene would be at a major WFDF event. The Cambodians are therefore eyeing Manila and the Asian Oceanic Ultimate […]

Back on June 26, 2016, Cambodia held its first ever all-women's Ultimate clinic. Over 60 women took the field, most never having touched a disc, let alone laying out to catch one in front of a charging defender. Oh how far they've come… After that women's clinic, two of our elder players, Romina de Jong and […]

Here are my reports from Run to Taiwan, Beijing Bowl, and Mekong Cup. Enjoy. Follow us on Twitter @asianultyblog and on facebook at the Asian Ultimate Life Page. If you want you tournament featured in the podcast or on the site, gimme a shout at jared@asianultimate.com.
Podcast: Play in new window | Download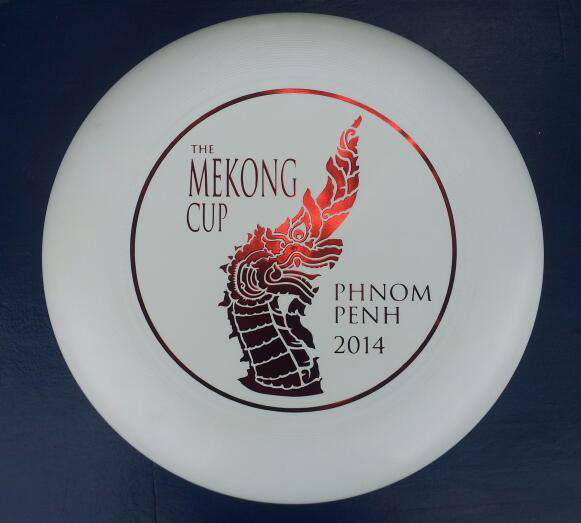 The Mekong Cup Tournament is a great developmental event targeting local players and clubs. this year we are trying to send eight (or more) Cambodians to participate. Help us out! (click the image)

Reprint from growultimate.com… (all photos by Long Sann) On June 26, 2016, Bee Force, Cambodia's newly-formed women's Ultimate team, in association with Growth Through Ultimate and the Phnom Penh Ultimate Association, held the country's first ever Ultimate clinic targeting female athletes. While teaching the game of ultimate was going to be central to the […]

This week we chatted with Va Vutha and Sok Heng about ultimate in the Kingdom of Cambodia and their recent training trip to Singapore. Next week we'll talk Chennat Heat and India Ultimate. To stay in the loop with what's happening in Asian Ultimate like our facebook page and follow @asianultyblog […]
Podcast: Play in new window | Download

(Featured image from Bridging the Gaps)Дрозды With the recent horrific disaster in Nepal, many of you may have reached your giving limit or are planning on spending your extra money on giving to those affected by the earthquake. If that is the case, you're awesome. Those who have given their limit can go ahead and […]

The Big Phat Phnom Penh Hat is a special place to be… Follow @asianultyblog on twitter and the Asian Ultimate Life facebook page for updates!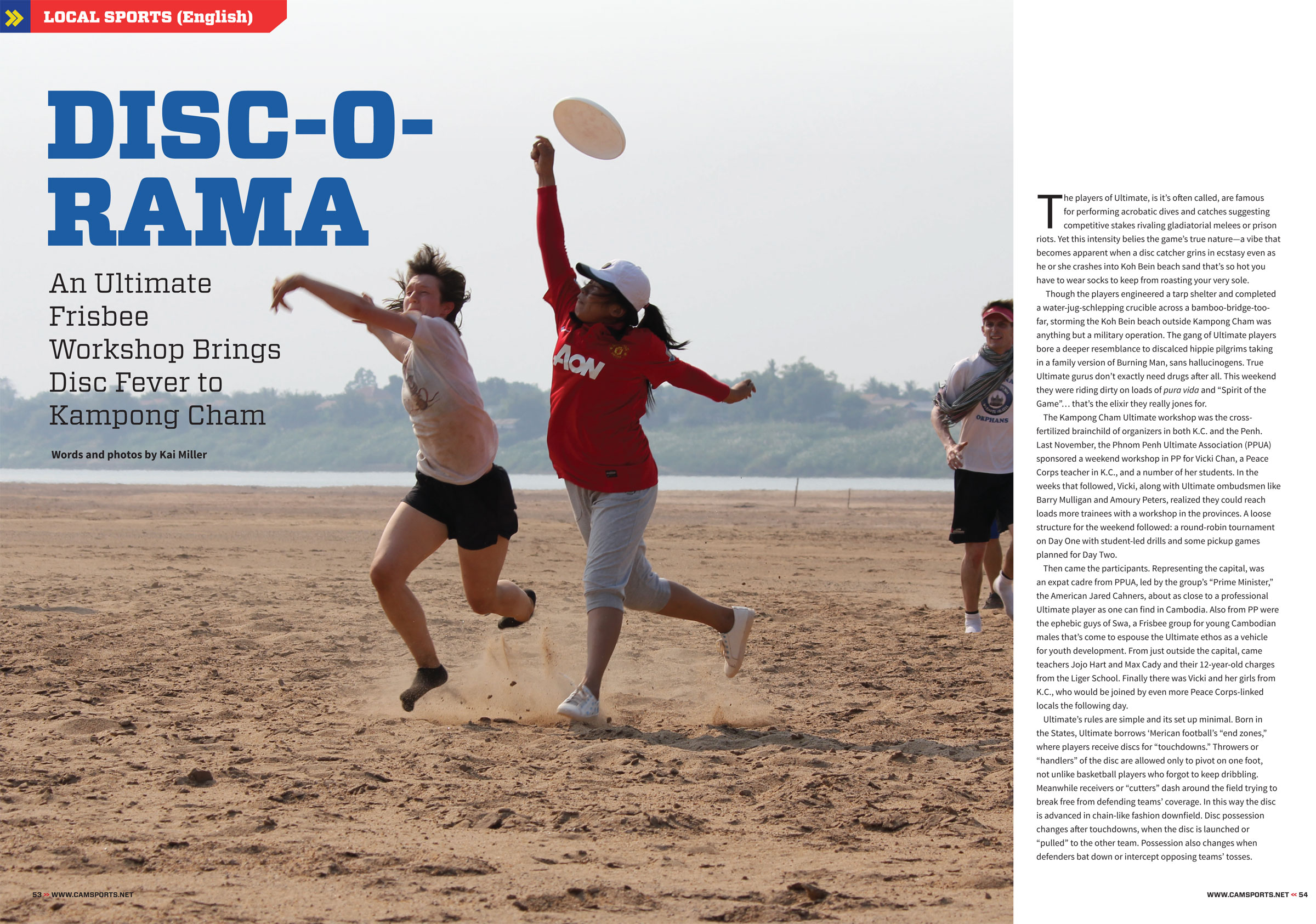 As I told those who asked, my 7 Weeks adventure of earlier this year included five tournaments and one "beach clinic." Beach clinic? Yes. Beach clinic. It was awesome. Members of the Phnom Penh Ultimate community, including our local youth team (SWA), students from the Liger School, and Phnom Penh Ultimate Association regulars, met up with […]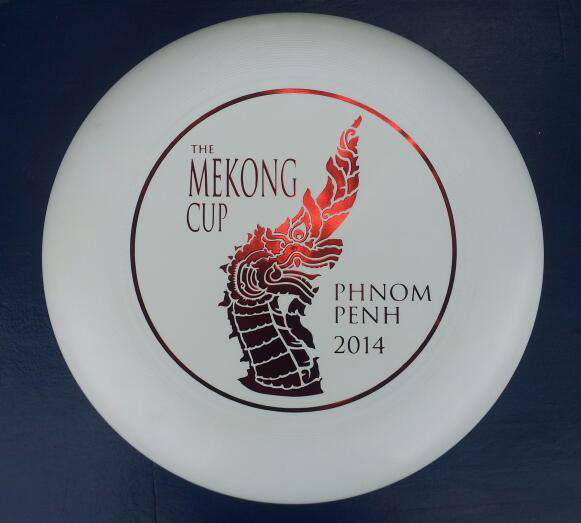 May 24-25, 2014 Phnom Penh, Cambodia See summary below if you so desire. This year's Mekong Cup, the third edition of the tournament, was held in Phnom Penh, Cambodia, after two years in Bangkok. The Mekong Cup is a "developmental" tournament, focussing on the improvement of local players and clubs. It always promises competitive games […]